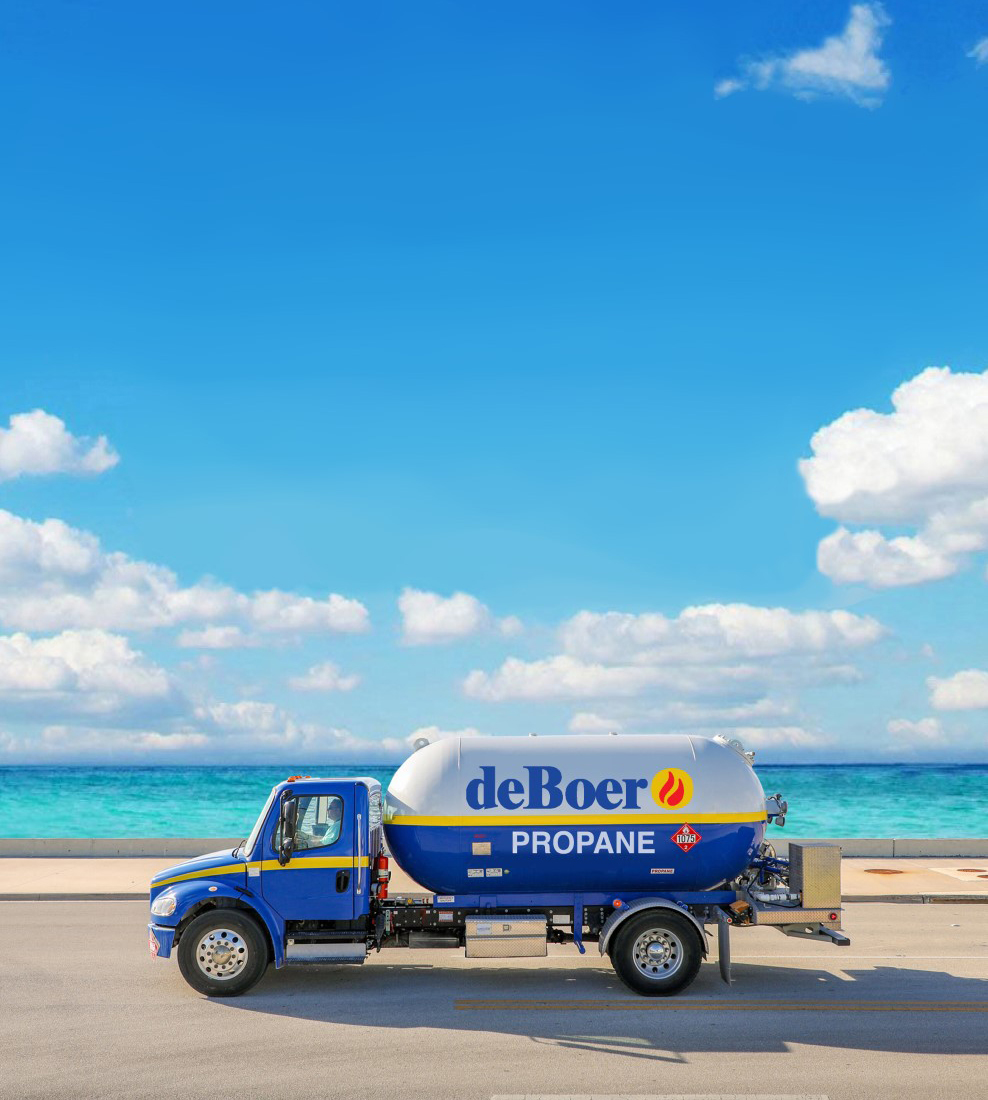 Your Local
FLORIDA KEYS
Propane Provider
We firmly believe that competition brings customers the best possible service at the best possible price. Until now, the Keys have had only two propane companies, both big national companies, without a deep connection to the Keys. But now, deBoer Propane is able to offer you a better alternative. A locally owned alternative.
Our two co-founders, Erik deBoer and Richard Manley of Manley deBoer Lumber Company, have served the Keys for over 30 years. Like Manley deBoer Lumber, deBoer Propane is a committed member of the Keys community. We look forward to providing you with fair and honest pricing and the great customer service you deserve.
We are also proud to announce that our state-of-the-art propane facility in Big Pine Key as well as our propane-powered fleet, ensures that we will continue to meet your energy needs during even the most severe weather conditions.